About Us
Andy Townsend
A technical recruiting specialist who strives to understand his client's business and develop a hiring solution. Passionate about new engineering techniques and promoting the UKs manufacturing cause. View and connect through LinkedIn account for full profile and history.

Aside from enjoying working with many of the same clients for 20+ years Andy enjoys a technical challenge and continually learning about new technology. Exceling, particularly in fields where Engineering meets Science. He enjoys pushing the UK and its innovation history and capabilities. Happiest being shown a new product or technology - Sometimes it makes commercial sense, other times it is a technical requirement, often - just because it's cool.

View and connect with Andy through his LinkedIn account for full profile and history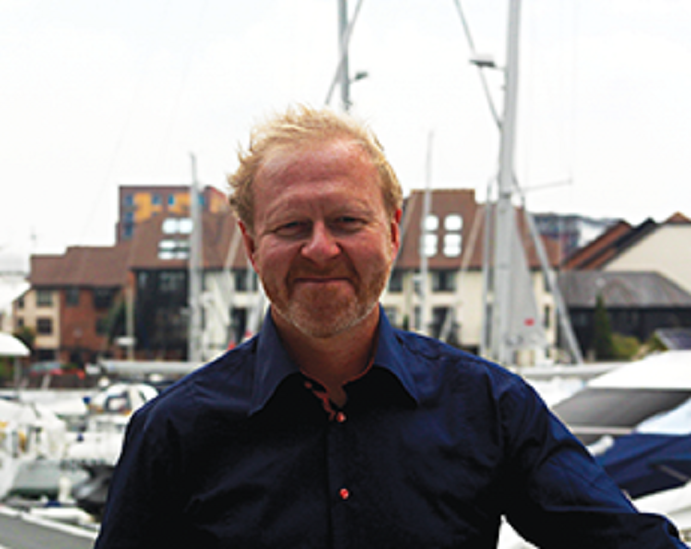 Guy Gibson
Previously an Avionics Engineer for defense applications, Guy switched to a career in recruitment to utilize his considerable engineering exposure in a more people-oriented environment. Some 30 years on, he has seen success in a broad range of industries including Utilities, Oil & Gas, Pharmaceuticals and Automotive. He has an innate love of new technology and the constant learning opportunities that Engineering Recruitment Consultancy offers.

As well as Recruitment Consultancy, Guy has worked In-house for several major UK-based employers, fulfilling large volume campaigns, high profile advertising and international hiring.

View and connect with Guy through his LinkedIn account for full profile and history.



Emma Parker
Emma originally qualified as a Barrister before joining a multinational Recruitment Agency in Australia where she recruited senior Finance and Legal positions. Emma has more recently been working in-house for an Engineering and Manufacturing company where she has recruited all roles with a particular interest and strength in IT, Developers and Project Managers.

Emma has recently joined the Asarum brand with a focus on Professional Services. As a trained Lawyer with strong awareness of Inhouse recruiting and personnel processes she now adds to the existing team's passion for Engineering, Technical and Scientific talent selection.

Whilst very comfortable with sourcing Engineer skills for our existing clients Emma adds Financial, Legal, Sales and HR to our brand, allowing Asarum to cover virtually every recruiting function an Employer could need.